Catholic school in rural Thai village responds to pope's call for holistic education
The school has partnered with an international school in Bangkok to develop mindfulness and life-skills for its students and staff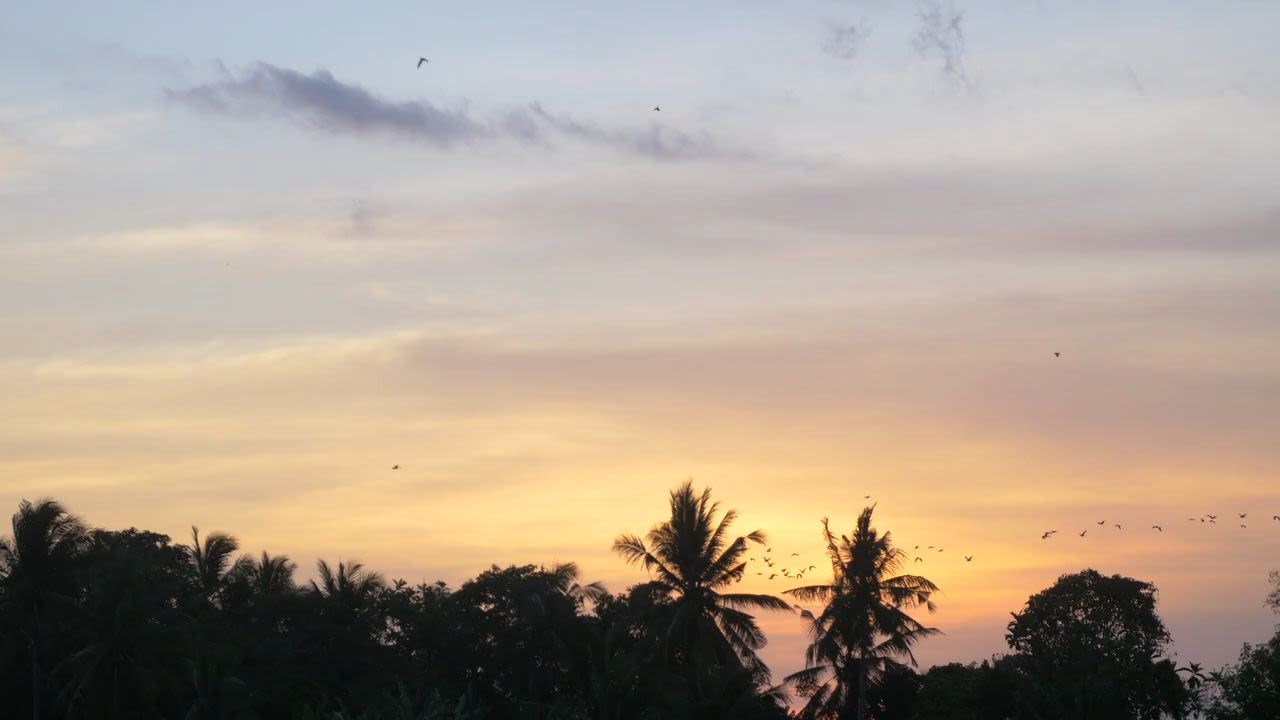 A Catholic school in a small village in the northeast part of Thailand has responded, in small but significant ways, to the call of Pope Francis to foster a renewed commitment to education.

St. John's School is located in Thabom, a small village in Loei province, not far from the Mekong River and Thailand's border with Laos. To reach the village, one has to drive seven hours from the capital Bangkok.

In the midst of challenges brought about by the coronavirus pandemic in the past two years, the management at St. John's Thabom school ensured that its teachers and students are formed in a holistic way.

"Given our social and environmental circumstances, we have decided to teach them 'relaxation in education'," said school administrator Chainarong Monthienvichienchai.

The approach is "similar to meditation, a common exercise in Buddhism," he said, adding that most of the school's students and teachers are Buddhists.
Now the school is developing this formation further by partnering with Didyarsarin International Preparatory School in Bangkok (D-PREP) to integrate mindfulness and life-skills into the core curriculum of the school.
Students and staff at the two schools have been participating in meditation and reflection sessions via Zoom. The sessions are led by Lady Didyasarin, School Director of D-PREP, together with her students.
"It is such a privilege to start a partnership with educators whose vision and mission rhyme with our own," said Sr. Deanna Maria Combong, School Superior at St. John's Thabom school and member of the Religious of the Assumption congregation who have been engaged in their mission at Thabom for two decades.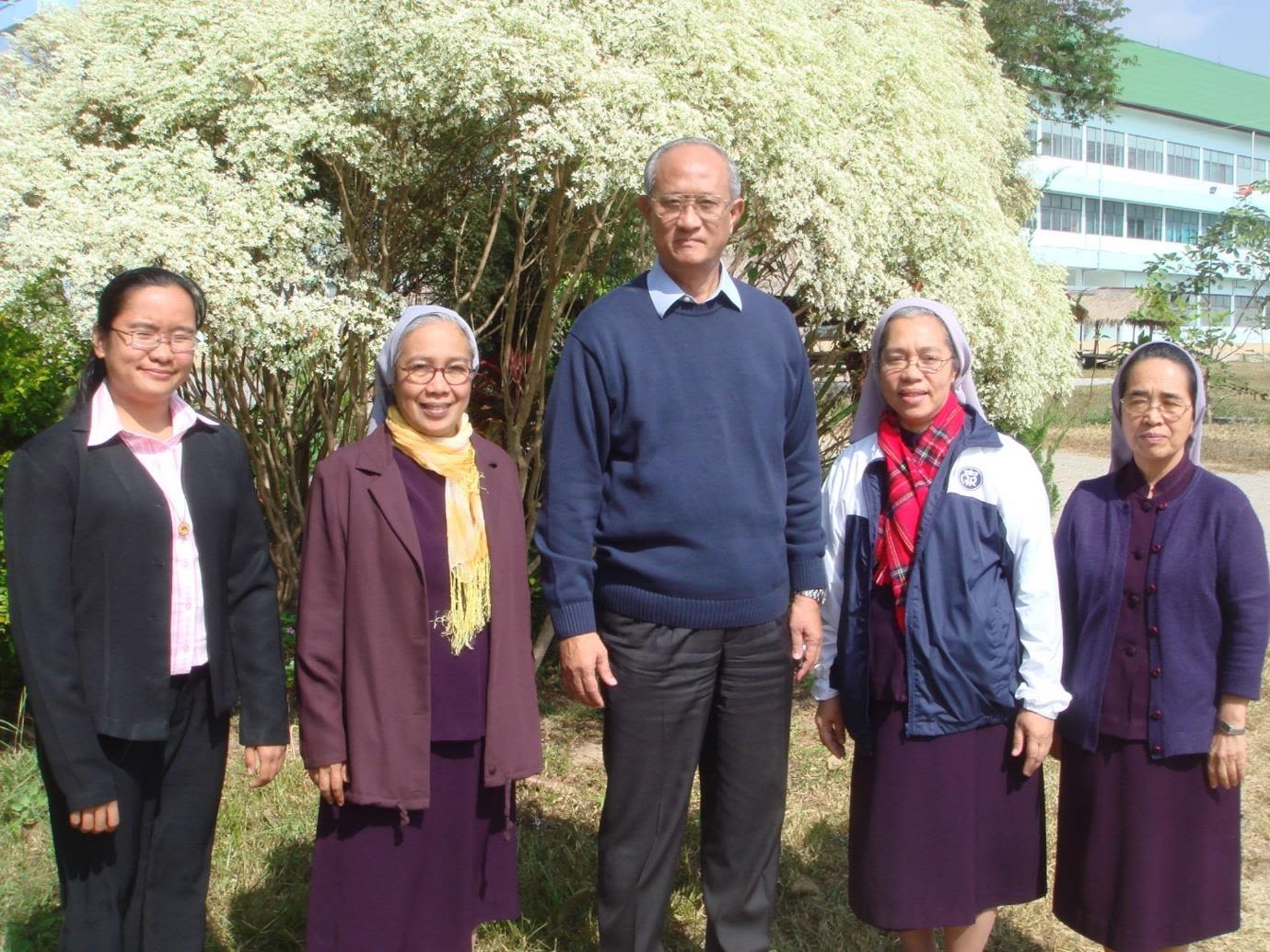 "After experiencing what D-PREP's staff and students have shared with us, we strongly believe that this is what we need to develop and make it an integral part of our curriculum, not only for the students but also for everyone in our school community," she added.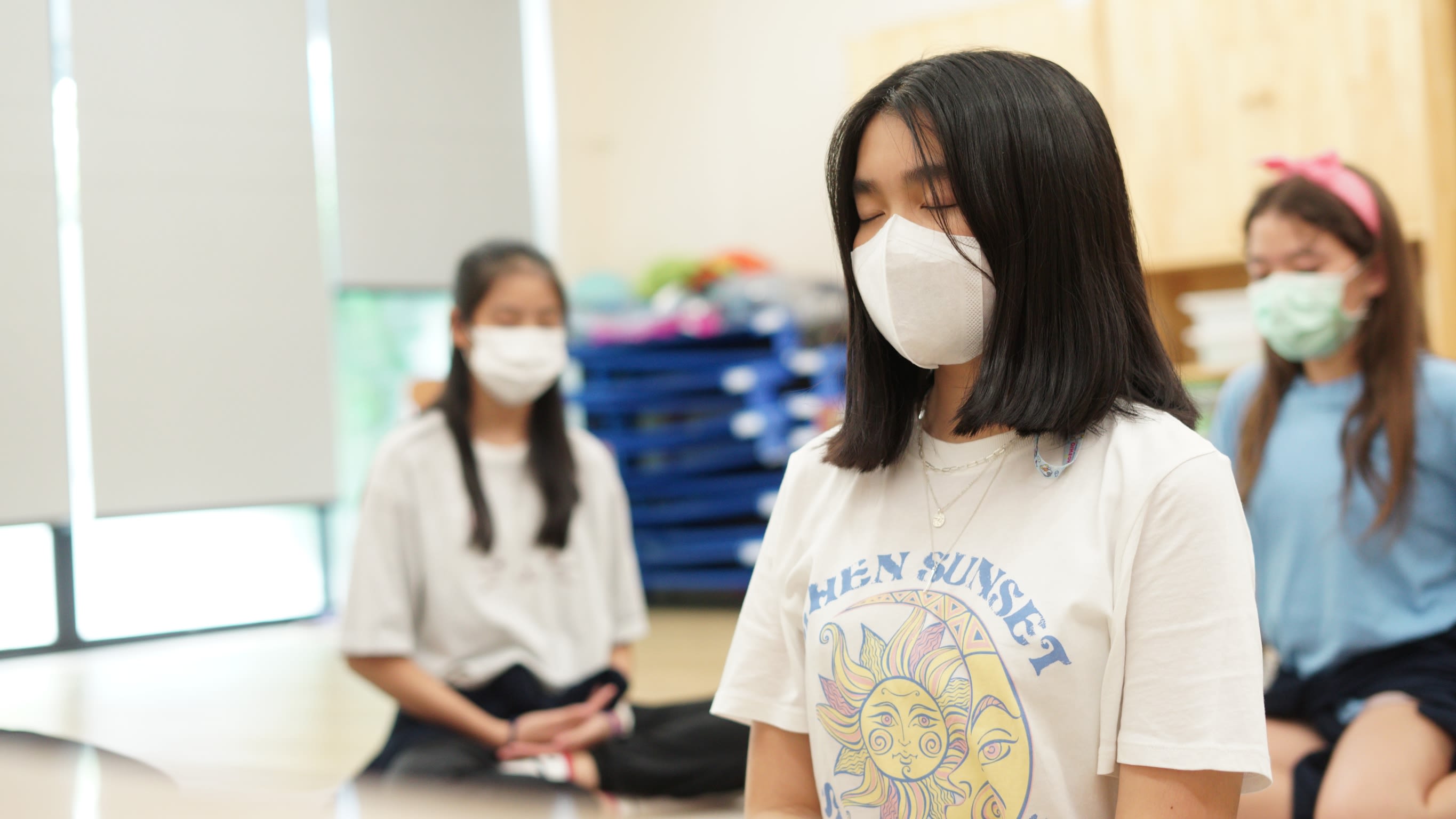 Students at Didyasarin International Preparatory School leads a meditation session (photo supplied)
Students at Didyasarin International Preparatory School leads a meditation session (photo supplied)
Developing the mind, not just the body and intellect
Teaching life-skills, mindfulness and "going beyond the curriculum" is central to the teaching philosophy at D-PREP, a rare focus for an international school in a market where success is often defined by financial achievements and becoming "the leaders of tomorrow".
"Schools often focus on developing the intellect and the body, but also often neglect to develop the mind of the students and of the teachers," said Didyasarin during one of the Zoom sessions between the two schools.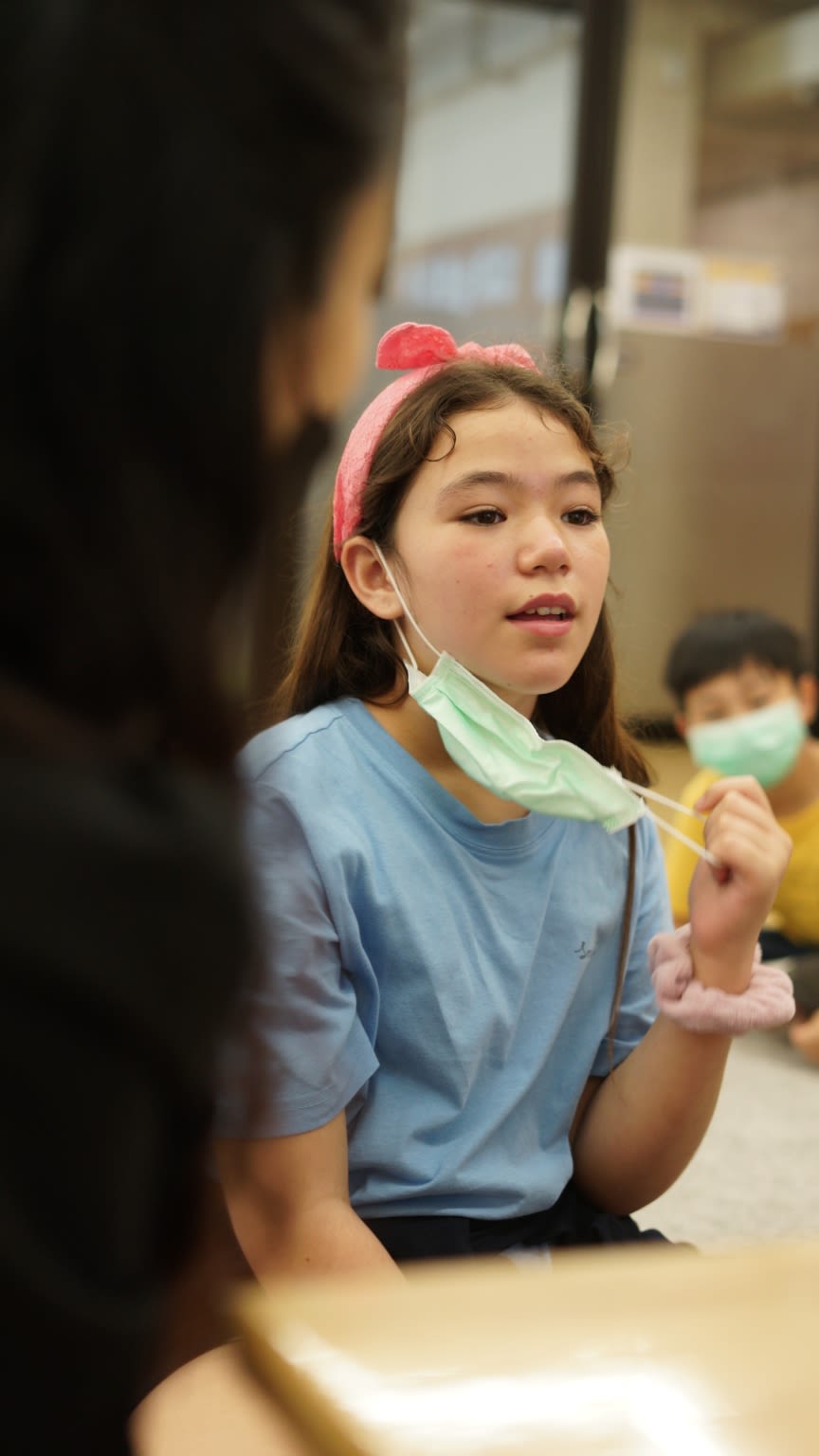 "Today we have technology that is a great enabler because of intellectual development but it has not resulted in more happiness. There is still terrorism, poverty, corruption, and a multitude of societal problems. This is because the mind has not been developed together with intellectual progress; there is an imbalance."
"When I founded D-PREP, I wanted to create a school that emphasize the development of the mind in our children, because I believe that a mind with a firm foundation is ready to learn anything, to work in any profession and to be a good person."
Answering Pope Francis' call
In October last year, Pope Francis called on all "people of goodwill" and every sector of society to support the "Global Compact on Education," a pact to encourage change on a global scale, so that education may become a creator of "fraternity, peace, and justice."

The compact aims "to ensure that everyone has access to a quality education consonant with the dignity of the human person and our common vocation to fraternity."

"The Holy Father wants the integral process to take into consideration the problems that beset young people today, including the scourge of violence, the abuse of minors, as well as the sufferings endured by our planet," said Cardinal Francis Xavier Kriengsak Kovithavanich, president of the Catholic Bishops' Conference of Thailand,.

Cardinal Kriengsak reminded participants about Pope Francis' call to make Catholic educational and academic institutions available to everyone, including non-Christian communities.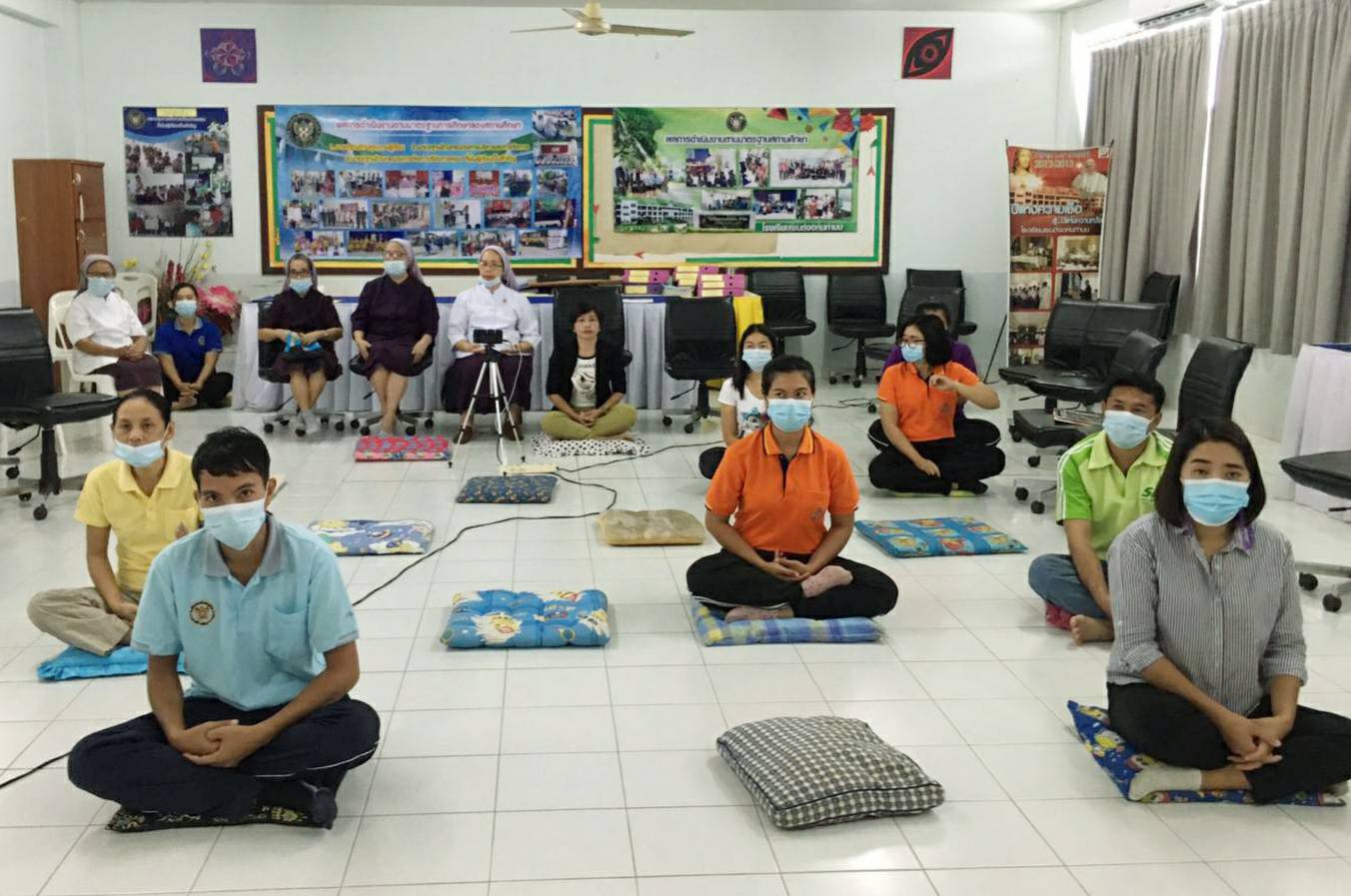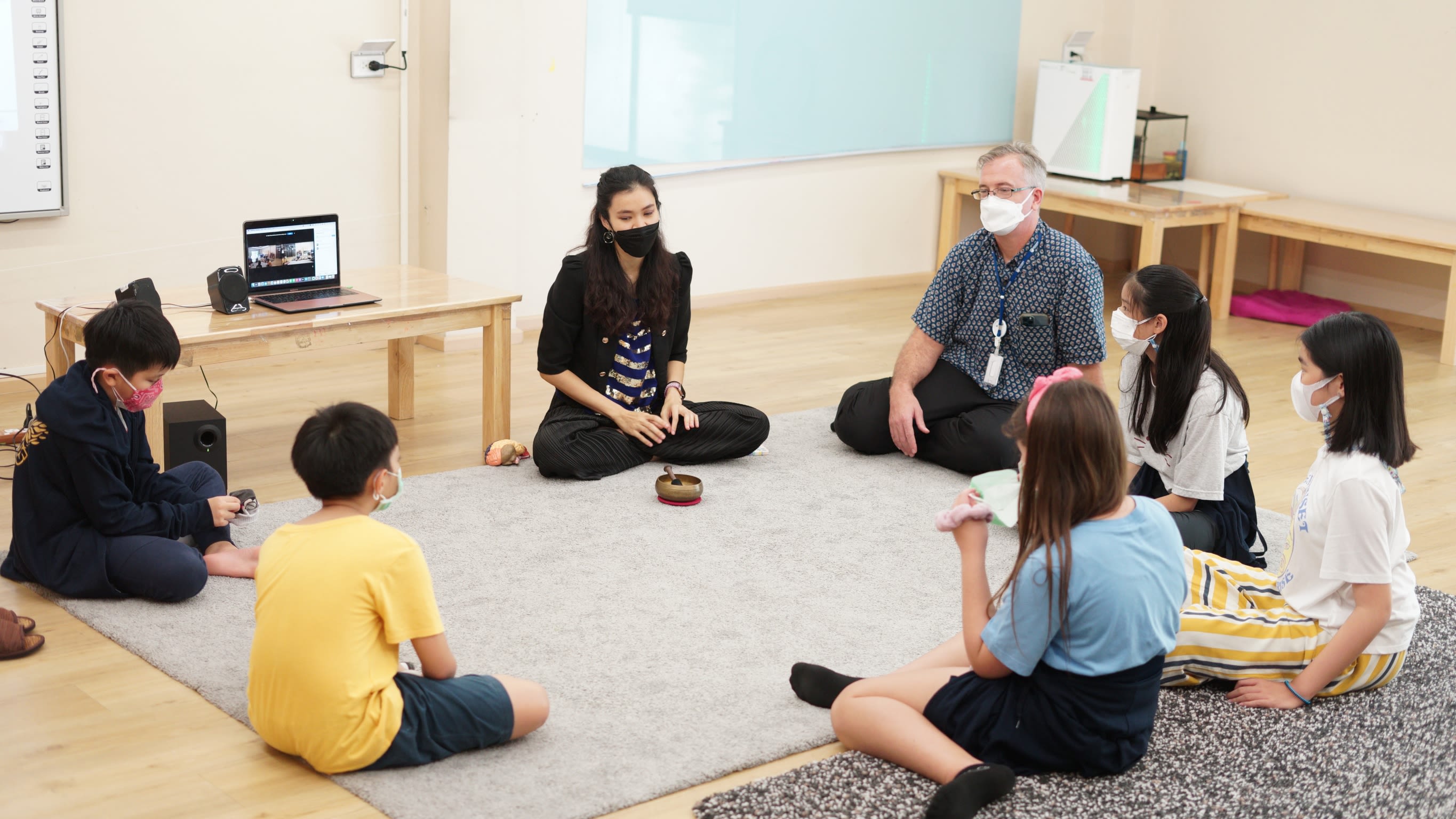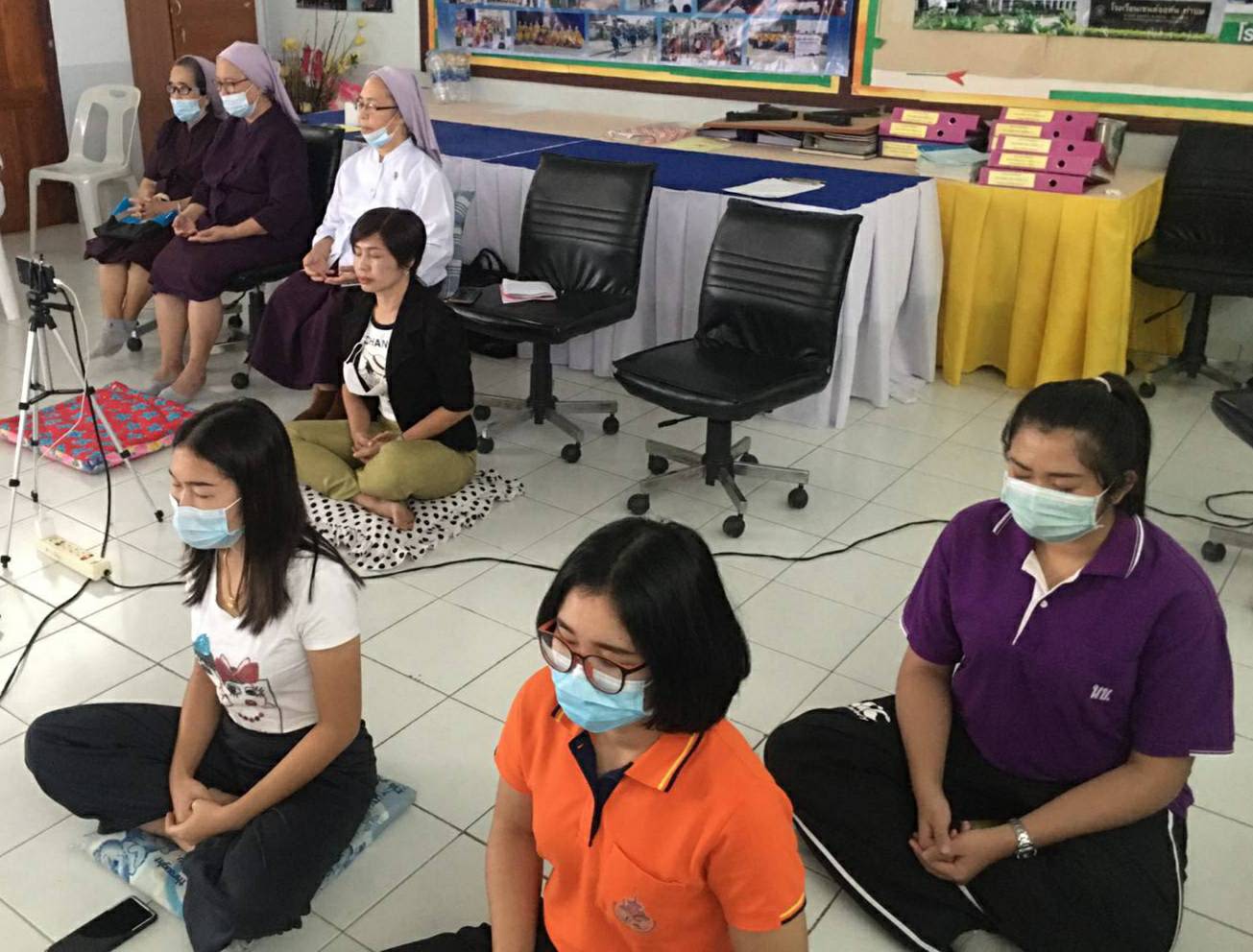 Ready to teach, ready to learn
At Thabom, the "relaxation program" of the school has been designed to help the institution implement its "Future-In-Mind" education approach to help students develop spiritually.

"The teachers emerge ready to teach and we are sure students are ready to learn," said Chainarong.

He said it is difficult to stop thinking about everything at first, 'but soon you feel so much better, and you can really focus better."

Chainarong added that the program helps students, especially those who need help emotionally, those who are hyperactive, for instance, or even those who have difficulties in following school rules.  

"We believe that there is goodness in everyone and, as educators, we have to chip away at the rock that maybe surrounding the goodness that is in that person," said Sr. Deanna, "and eventually they will start to see the beauty and the goodness of creation and humanity inside and around themselves".
---
Published October 6, 2021
© Copyright MMXXI LiCAS.news
---