India's battle with cancer
Many suffer, die unable to afford specialized treatment
To Gopal Das, 2015 is a year that he will never forget. The grocery shop owner from India's northern Uttar Pradesh state says his life was hanging from a thin thread which could have broken at any moment.
The 39-year-old father of two children, Das was diagnosed with liver cancer in 2015. He recalled how frequent fevers and rapid weight loss landed him in a doctor's clinic wherein after a routine examination a biopsy confirmed he had the dreaded disease.
Das was advised to go to hospital for specialized treatment, the cost of which had to be borne by the family already struggling to make ends meet.
"I had to sell our old family property to get the treatment. Believe me, it is distressing even thinking about those days."
After four months of rigorous chemotherapy sessions, Das was told by doctors that the cancer was dormant and that he need not worry. 
Besides being put on a strict diet, he was prescribed life-saving drugs which he would have to take for the rest of his life.
"Almost half my income goes on buying the medicine. However, I thank God that I am alive," Das says.
Not all like Das are fortunate enough to afford such cancer treatment in a country where 276 million people or 23.6 percent of the population live below the poverty line and earn no more than US$1 a day.
In the next village to Das', Suchinta Devi, a 52-year-old woman died from blood cancer just six months ago.
According to Jevan Ram, Devi's eldest son, the family couldn't afford treatment for his mother's disease and after battling for more than a year, Devi died in a government hospital last July.
"Farming is our main source of income and everyone is aware how economic woes are wreaking havoc upon farmers in India. We earn no more than Rs 3,000 (US$50) a month. Even if we exhausted all our savings, we couldn't have afforded the treatment," Ram told LiCAS.news.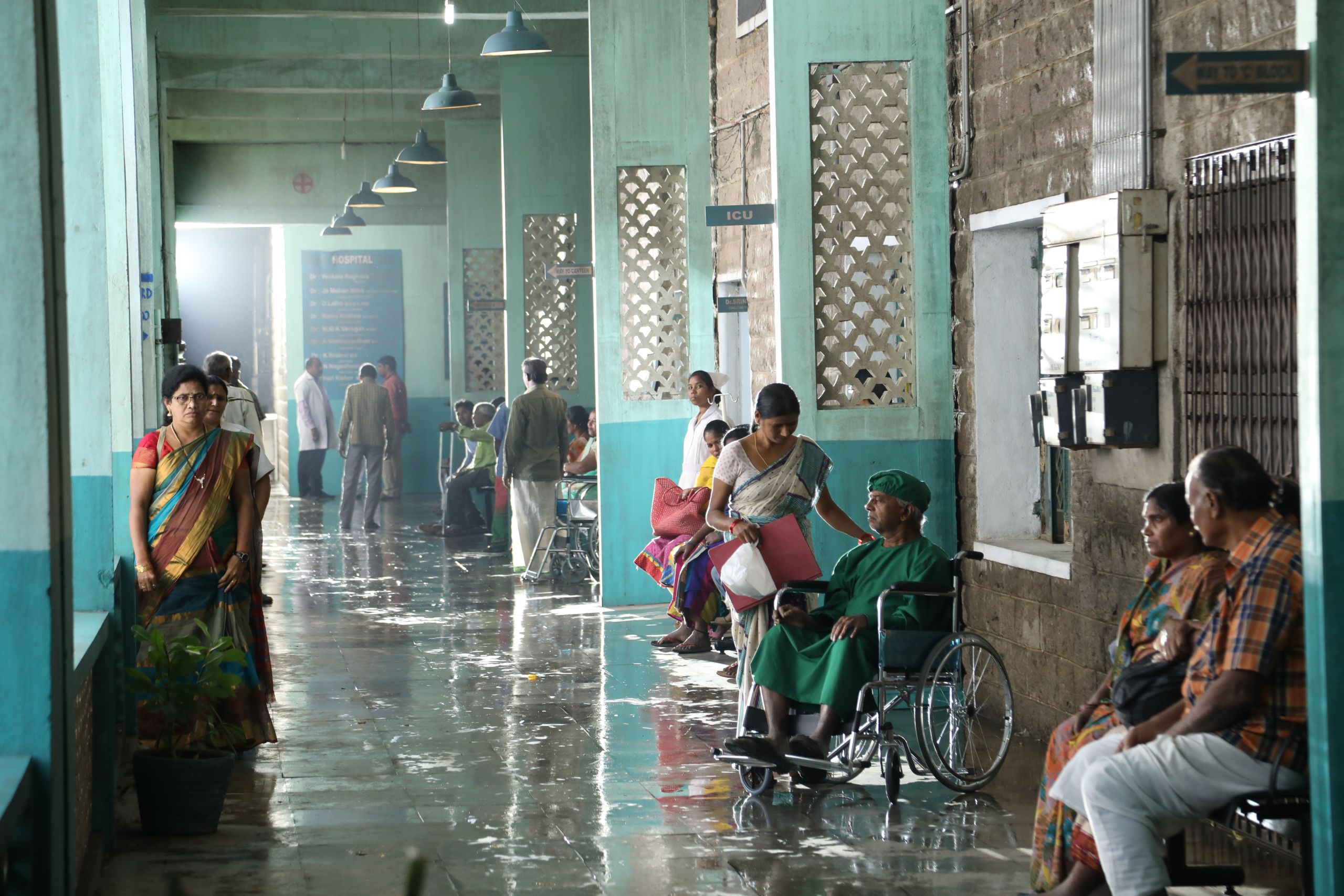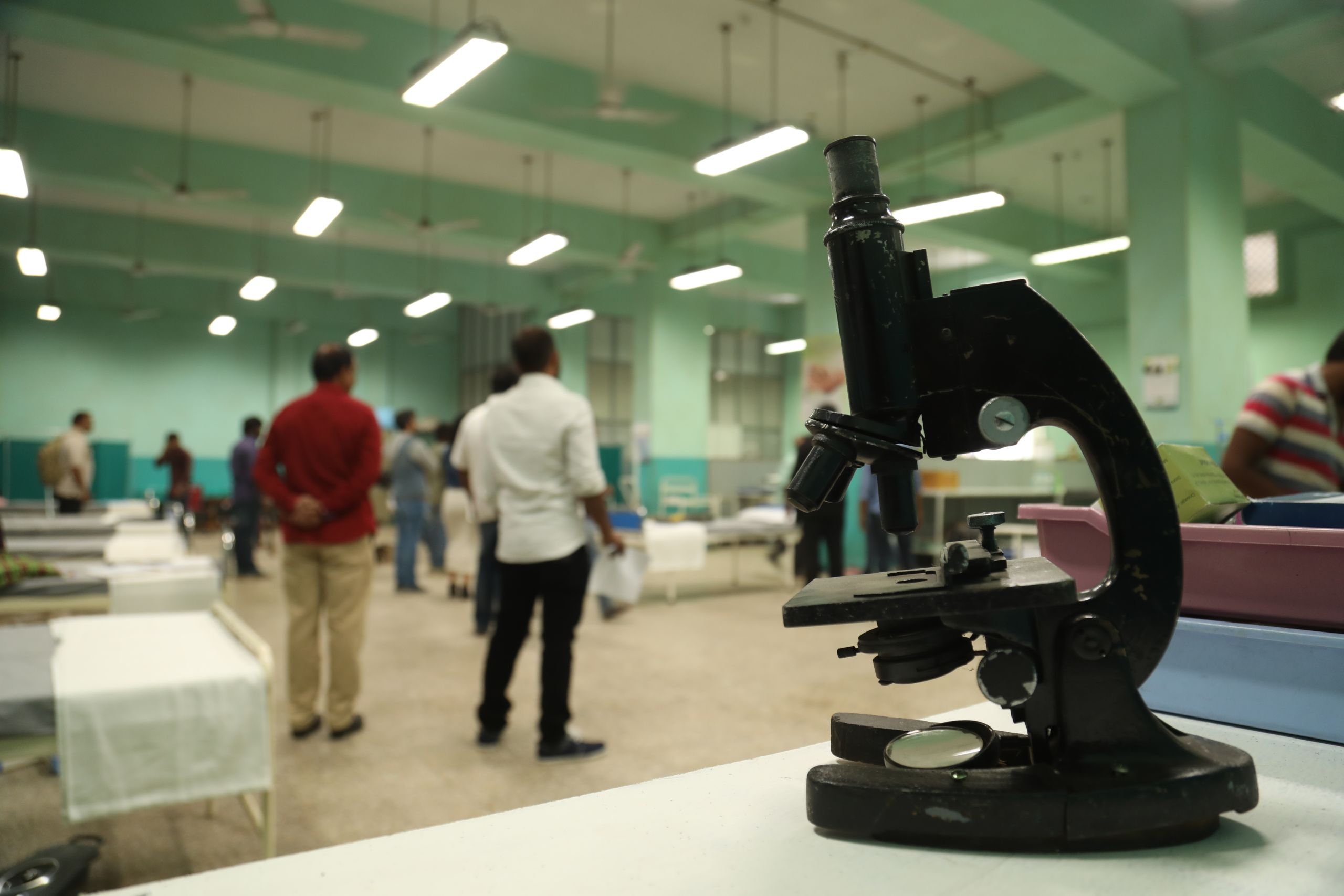 'One in 10 Indians will develop cancer'
There were 1.16 million new cancer cases and around 784,000 deaths reported in India in 2018 alone, according to the World Health Organization (WHO) in its latest World Cancer Report. 
It projected that one in 10 Indians will develop cancer during their lifetime and one in 15 will die of it.
"The six most common cancers are breast, oral, cervical, lung, stomach, and colon cancer. Together, these accounted for almost half (49 percent) of all new cancer cases," the WHO report says.
It also says that over 90 percent of oral cancer patients have lower socio-economic status in India.
Similarly, the report says cervical cancer disproportionately affects women with lower socio-economic status, who have limited access to public health services.
Cancer is the second most common disease in India and the hundreds of thousands of deaths per year is due to poor prevention, diagnosis and treatment of the disease, according to Imran Ali, Waseem A. Wani and Kishwar Saleem, who conducted a study on cancer rates in India. 
"The causes are both internal such as genetic, mutations, hormonal and poor immunity conditions as well as external or environmental factors such as food, industrialization and demographic," their report says.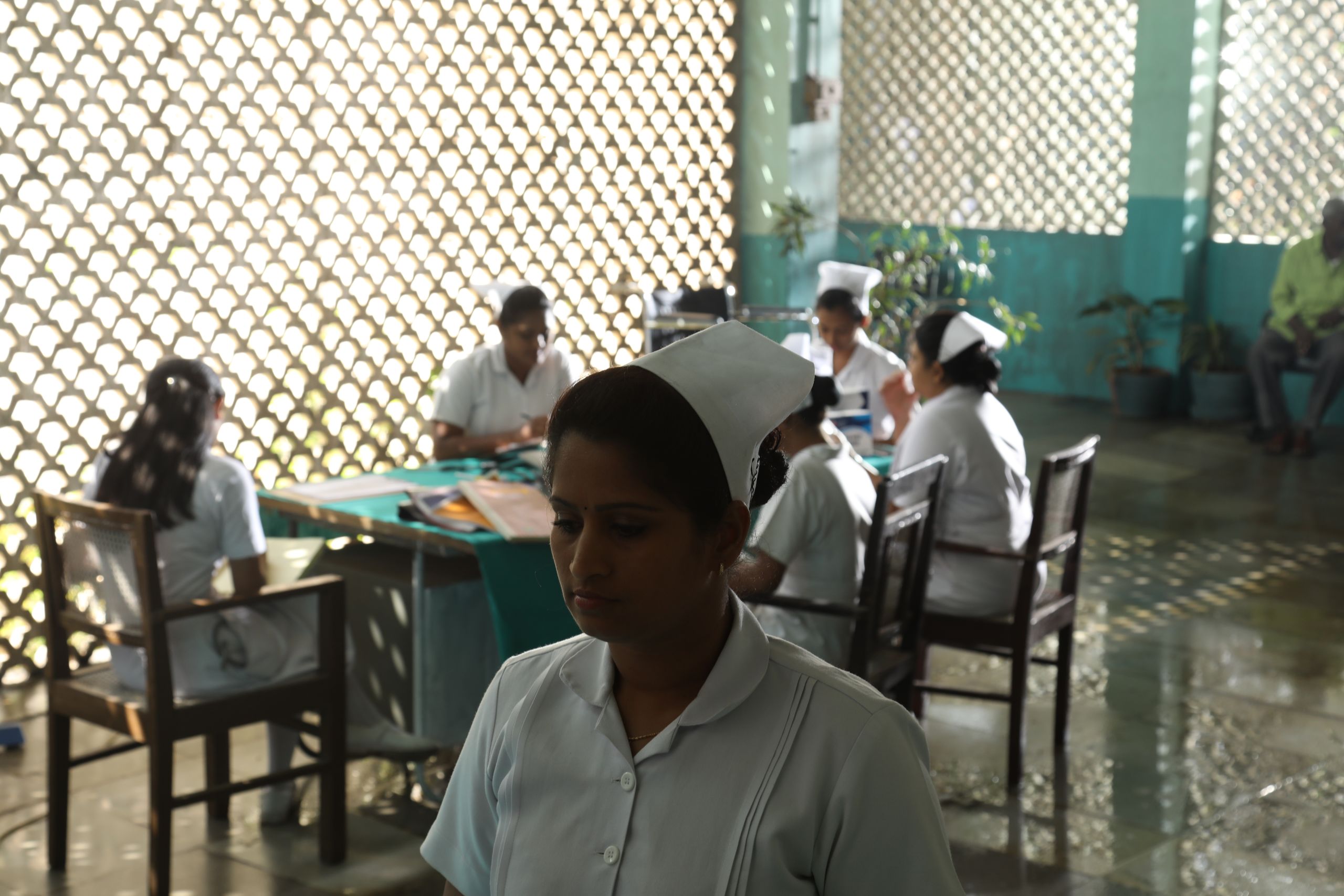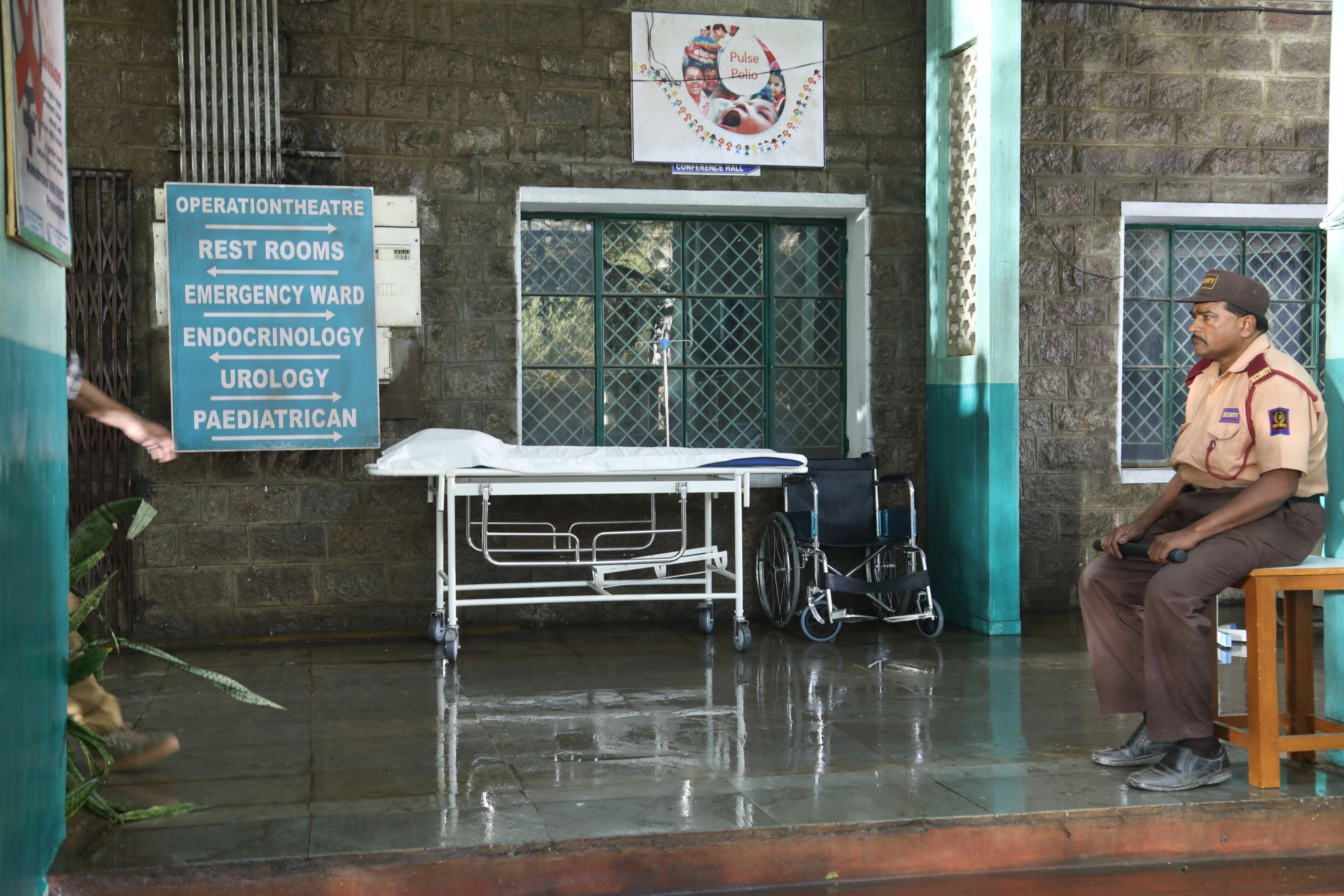 Caritas helping cancer patients
To help poor cancer patients, Caritas India, the social service arm of the Catholic Church, is running several programs across the country wherein the cost of treatment is met by the church agency.
The Caritas Cancer Institute was established on Feb. 24, 2003 in southern India. It is an 82-bed center with medical, surgical and radiation oncology departments as well as a pain and palliative care division.
The center is equipped with two linear accelerators for radiation teletherapy and cancer patients from poor backgrounds are provided surgical, medical and radiation treatment under one roof, Caritas spokesman, Anjan Beg told LiCAS.news.
Over the last seven years more than 10,000 cancer patients have been operated on at the hospital while more than 7,000 have received radiation treatment. Another 25,000 have had oncology treatment, he said.
Over the years, patients and relatives have also been provided with home care treatment from the Palliative Care Unit.
"Our radiation department has state-of-the-art radiation treatment that provides External Beam Radiation (Teletherapy) and Internal Beam Radiation (Brachytherapy)," he said.
Caritas also has an army of volunteers who go to villages and towns to educate people about the disease and the preventive measures that need to be taken to keep it at bay.
Anjan said the agency also seeks help from survivors in promoting awareness.
"We have launched a mass awareness campaign. We have over 100,000 volunteers comprising people of various ages and diverse backgrounds, who volunteer their time and resources to help cancer patients," he said.
© Copyright MMXX LiCAS.news